Boston Magazine's Top Ophthalmologist 17 Years in a row
Laser Vision Correction, Dry Eye Treatment, Cataract Surgery, Contact Lenses & General Eye Care
Welcome to Kornmehl Laser Eye Associates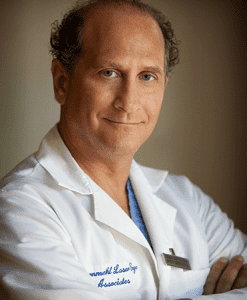 Boston LASIK Surgeon
Ernest W. Kornmehl, MD, FACS | Medical Director
As Boston Magazine's/ Castle Connolly Top Ophthalmologist / LASIK surgeon 17 years in a row, Ernest Kornmehl, MD, is internationally recognized for his expertise in vision correction surgery, including LASIK laser eye surgery, PRK, Dry Eye, Contact Lenses, Eye Exams, Cataract Surgery and external disease. Dr. Kornmehl only provides all laser or Blade Free LASIK at his Boston LASIK Center. Dr. Kornmehl is a recipient of the American Academy of Ophthalmology Honor Award and Senior Achievement Award.
Dr. Kornmehl has been interviewed by:

















Selected as One of the Best Ophthalmologists in the Country



Selected as a Top Ophthalmologist in Boston Magazines
Top Doctors issue 17 years in a row
Selected as a Top Laser Surgeon and Laser Center in
Boston Magazine's Top Doctors issue.
Selected as One of the Best Ophthalmologists in the Country (Top 1%)
by US News and World Report.
Our goal is to provide outstanding personalized care to help you make sound decisions about laser eye surgery based on what is best for you. All of your questions will be answered during your meeting with Dr. Kornmehl, a highly qualified LASIK surgeon.
Clear Vision Starts Here!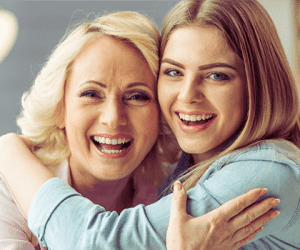 Dr. Ernest W.  Kornmehl and his staff provide the highest level of personalized medical eye care and laser eye surgery using leading edge treatment techniques and technology in a caring environment.  Dr. Kornmehl's meticulous examinations and advanced treatments promote patient comfort and safety, while yielding the best possible results.  Dr. Kornmehl has been recognized by his peers as one of the top 1% of ophthalmologists in the nation.  With almost three decades of experience in ophthalmology, he provides comprehensive treatment for a variety of refractive errors, dry eye, corneal disease, cataract and presbyopia in Boston and across the world.  Your ocular and general health is Dr. Kornmehl's top priority.