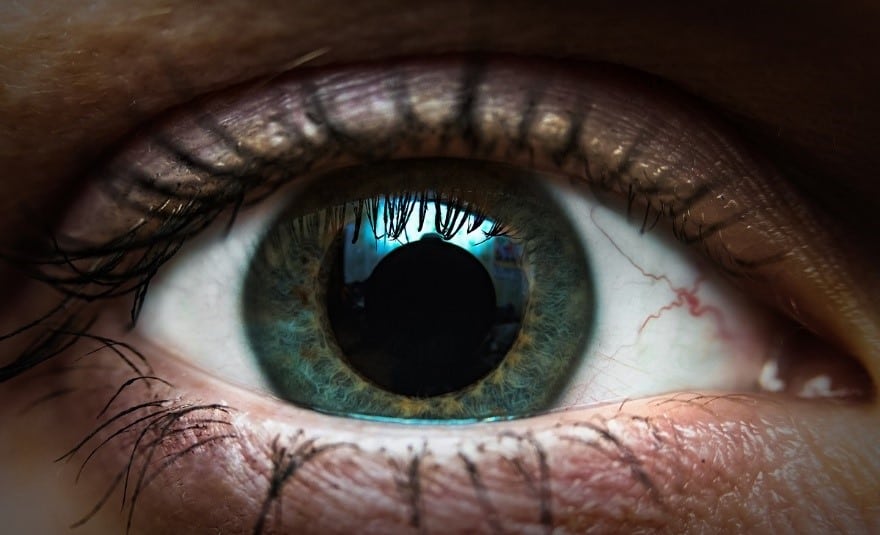 The introduction of the iDesign Refractive Studio is one of the most significant developments in the history of LASIK technology. Never before have laser eye surgeons had the ability to improve the eye's focusing power with such an extremely high degree of accuracy. Using the same technology that NASA uses on space telescopes to see stars millions of miles away, iDesign provides surgeons with the ability to deliver one-of-a-kind laser vision correction for extraordinary outcomes.
iDesign builds on current wavefront-guided LASIK treatment by integrating complete corneal topography, thereby offering optimal correction for the unique shape of your eye and your distinctive vision issues. In just a few moments, the technology can capture over 1,200 measurements of each eye, which are then used to guide your vision correction. In the hands of a skilled surgeon like Dr. Ernest Kornmehl, iDesign technology can help you enjoy clearer vision than what you can achieve with glasses and contacts.
Benefits of iDesign Treatment
Millions of people around the world have chosen iDesign treatment for the following reasons:
Better quality visual outcomes (imagine the difference between watching high definition and standard definition television)
Excellent night vision
Fewer occurrences of visual side effects like glare or halos around lights
FDA approved for the treatment of myopia, hyperopia and astigmatism
The majority of patients achieve better than 20/20 vision
Quick visual recovery; most patients see more clearly one hour after treatment
LASIK Technology That Analyzes Your Entire Eye, Inside and Out
More accurate measurements mean more accurate treatment. iDesign technology allows Dr. Kornmehl to measure and gather information about the unique characteristics of both the inside and outside of your eye. This information is used to calibrate the laser that precisely reshapes your cornea to focus incoming light.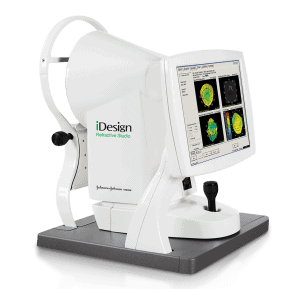 Treatment begins with collecting information about how your eye processes light. Using wavefront analysis, Dr. Kornmehl measures how light travels inside your eye, bounces off your retina and returns back through your cornea.
Next, Dr. Kornmehl gathers information about the outside surface of your cornea. The iDesign system scans your eye, allowing the doctor to measure and analyze every miniscule irregularity in the cornea's curvature and elevation. This information creates a detailed map of your eye's unique topography.
The complete information gathered with the iDesign platform enables Dr. Kornmehl to provide you with the most precise diagnosis and treatment planning available. By taking a customized approach specific to your distinctive vision issues and the exact shape of your eye, Dr. Kornmehl can safely deliver treatment outcomes you never thought possible.
Dr. Kornmehl's LASIK Expertise
When it comes to your laser eye surgery, you deserve the best. Technology is important, and so is the experience and knowledge of the surgeon using it. Dr. Kornmehl is an award-winning Boston ophthalmologist and laser eye surgeon with nearly three decades of experience. His peers have recognized him as one of the top 1 percent of ophthalmologists in the country, and countless patients have trusted him to correct their vision. For more information about achieving high-definition vision with Dr. Kornmehl, please call or email our office today.